There are many opportunities to Retire, Vacation and invest in
Florida Real Estate. Homes for sale in the Treasure Coast and areas such as the well publicized Port St. Lucie and St. Lucie West are now priced below comparable homes in many other areas.
Stuart , Palm City and other southeast Florida communities
also offer great places to live and invest.
Locating the right Condo, luxury home, gated community, waterfront property for the purchasers of Florida Real Estate has been my mission. Investment opportunities include rental properties, commercial sites, land, vacant lots and are some of the
most lucrivtave in the entire U.S. Real Estate market
If you are interested in locating in any area of the Treasure Coast or investing in the many areas in Florida,
contact Ron Klowden
Real Estate Consultant
Fishing, boating, golf, tennis, beaches and more.........


FLORIDA

........
A GREAT PLACE TO LIVE!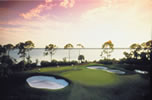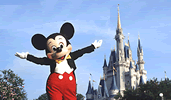 Everyone wants to vacation in Florida.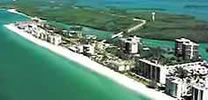 Why not take this desire
a step further and
INVEST IN
FLORIDA
REAL ESTATE!
A vacation retreat, a rental income property

that provides
for your future
in Florida,

a second home,
a retirement home,
a new start
for your family,
and more......

NOW IS THE TIME
TO INVEST
IN YOUR FUTURE.
For more information about homes for sale in
Port St. Lucie, Ft Pierce, Stuart,
and other communities in this area

Contact RON KLOWDEN
Licensed Florida Real Estate Agent
********************************
some community and area links:
ST. LUCIE COUNTY Real Estate
Port St. Lucie Real Estate For Sale
Ballantrae Real Estate For Sale
PGA Real Estate For Sale
St. Lucie West Real Estate For Sale
Ft. Pierce area Real Estate For Sale

MARTIN COUNTY Real Estate For Sale
Stuart Real Estate For Sale
Palm City Real Estate For Sale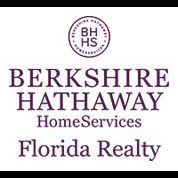 FL License #SL 3059534
Member:
Multiple Listing Service
National Assoc of Realtors
Florida Assoc of Realtors
Palm Beach Assoc of Realtors
St. Lucie Assoc of Realtors